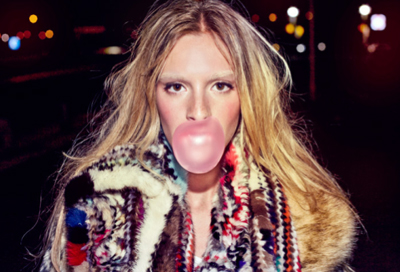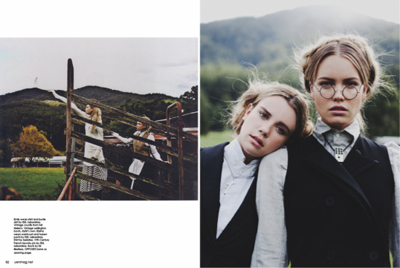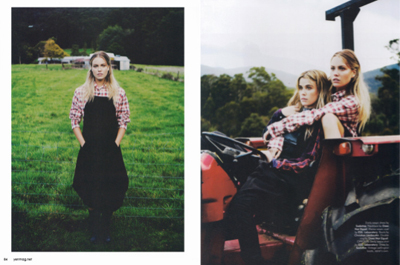 Makeup artist Megan Harrison.

I blogged about my super talented friend Megan over at
Adventures in Technicolour
back in July, but in the last couple of months Megan's portfolio has grown about a bigillion times in size, she's moved to Sydney, opened up her
online shop
, heading to the US in November to do more fashion shoots and been featured in numerous magazines (Hello
Yen
!)
Phew, that was a lot to get through...
This talented lass is going to take over the world! Seriously!
Her website now shows her fashion shoots from Europe and you can check out her
blog
where Megan shares awesome makeup tips and secrets! Très awesome!